Photography
Sun in the Winter in Portland
Jan. 23, 2021

I will forever get my negatives scanned rather than doing them at home. Blue Moon Camera & Machine did a great job.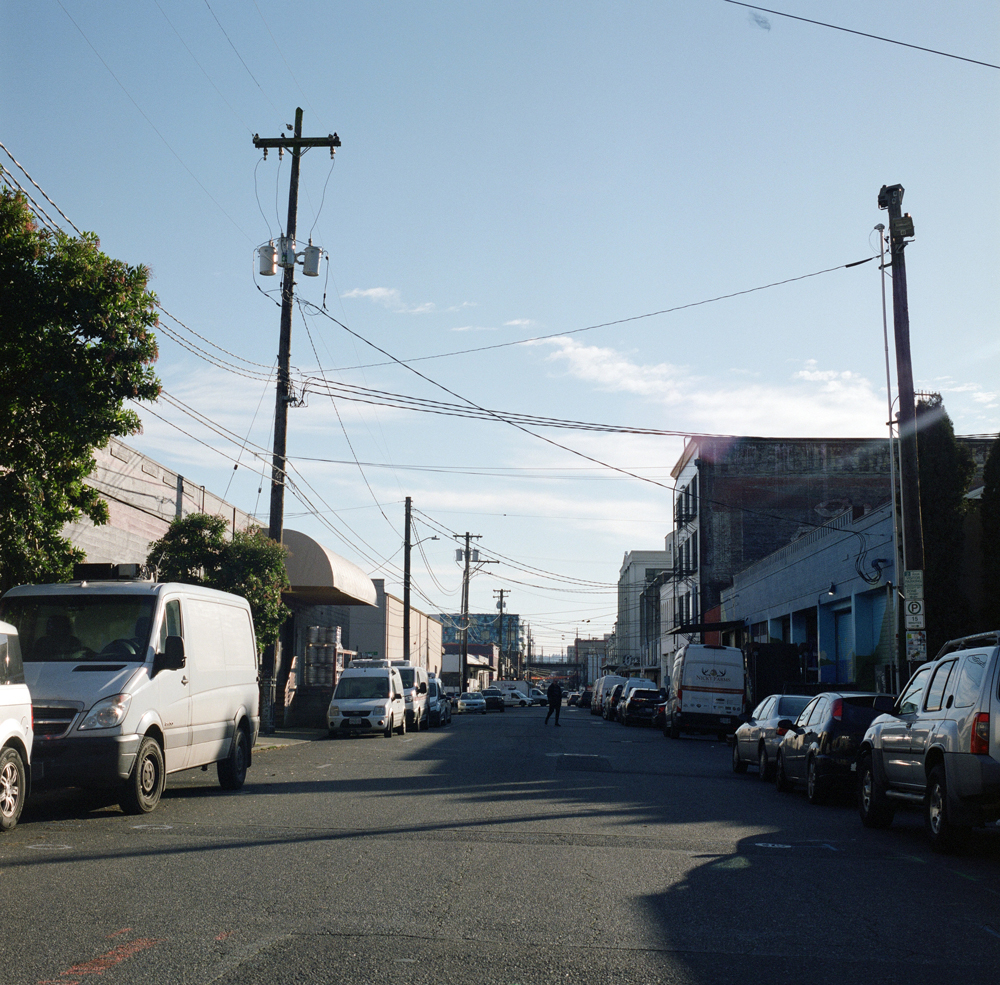 ---
March for Tete Gulley
Dec. 12, 2020


If you have any information about Tete Gulley's murder, please call: 503-849-3832.

In Tete's memory, consider donating to JOIN.pdx. Her legacy is one of uplifting and supporting the lives of the most vulnerable.
Japanese Gardens
Nov. 2020

In November, right before the second COVID lockdown, I had the pleasure of discovering a Photogrphy exhibition called " Healing Nature: Gardens and Art of Manzanar with Photographs by Ansel Adams, Dorothea Lange, and Toyo Miyatake.

Manzanar was an American Japanese internement camp. The first photo I am presenting with a hanging photograph of the Manzanar Gardens by Toyo Miyatake in the foreground, behind the photo are two visiters admiring the Portland Japanese Garden.

Manzanar is located in deserty California, established in 1942 after the Japanese sneak-attacked Pearl Harbor.

Many American Japanese were forced to move to these internment camps. They lived there for years. Within those years, they continued to honor their heritage and ways of living; creating beautiful garden landscapes using what is only provided in the desert.
---