Digital Restoration
Preserving family photos; this is my great-great-great paternal grandmother, named Tenakama, AKA "Tinny" as a "...good Christian Indian"; Nez Perce (nimiipuu) indian born in a cave during the Trail of Tears. She lived to be 102.
Digital Illustration
Illustrating one of Lizzo's most fashionable, iconic moments.


---
Images for Tarot.com
Digital collage via sourced stock images and compositing in photoshop. I am one with the Pen tool.
Divinatory Images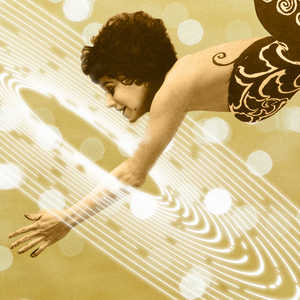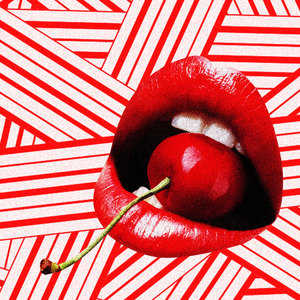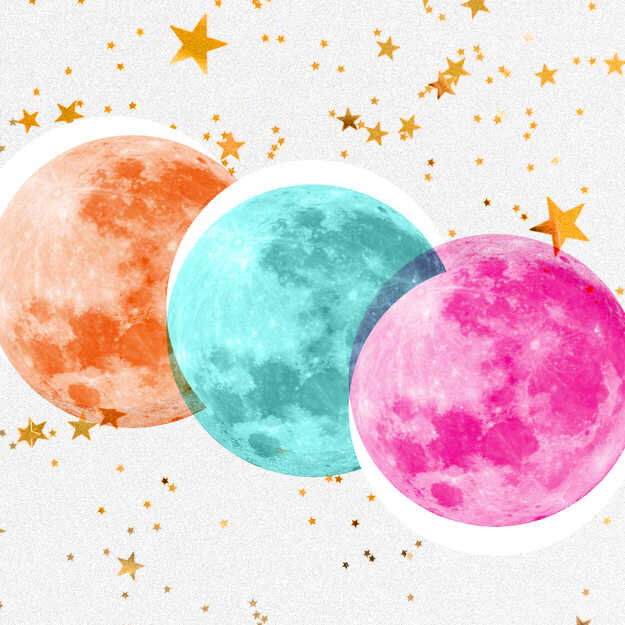 Tarot Images
Catalog Images

Zodiac Cusp Images